Getting married on Lake Como
Villas, parks, a romantic lakeside. Discover the most famous locations for your big day on Lake Como
Delightful residences set in splendid Italian-style gardens, with statues and fabulous water features and fountains; gardens and botanical gardens filled with exotic plants such as the cedar of Lebanon and the red beech tree, providing perfect shady spots for relaxing.
These are just some of the scenarios offered by Lombardy, with its magnificent lakes, for the most beautiful day in the life of a couple in love. Lake Como certainly stands out, with its marvellous scenery, romantic atmosphere and fairy-tale locations, making it the ideal choice for celebrating your personal love story with an exclusive, luxurious wedding.
Maybe it's the combination of mountains, parks in bloom and dense forests. Or the fabulous mansions and crotti or caves with their pergolas. Lake Como has been seducing visitors for centuries.
What makes it a unique place in the world are the villas on its shores, surrounded by lush nature and Italian-style gardens, where guests will be enchanted by the bright colours of the bougainvillea adorning them.
Your wedding can also feature the small villages dotted around the lake with their breath-taking picture postcard views.
One of the most popular choices is Bellagio, also known as the "pearl of the Lario", which boasts an absolutely privileged position in the centre of the lake. Cernobbio is another charming little village, just a few kilometres from Como, and home to many noble residences.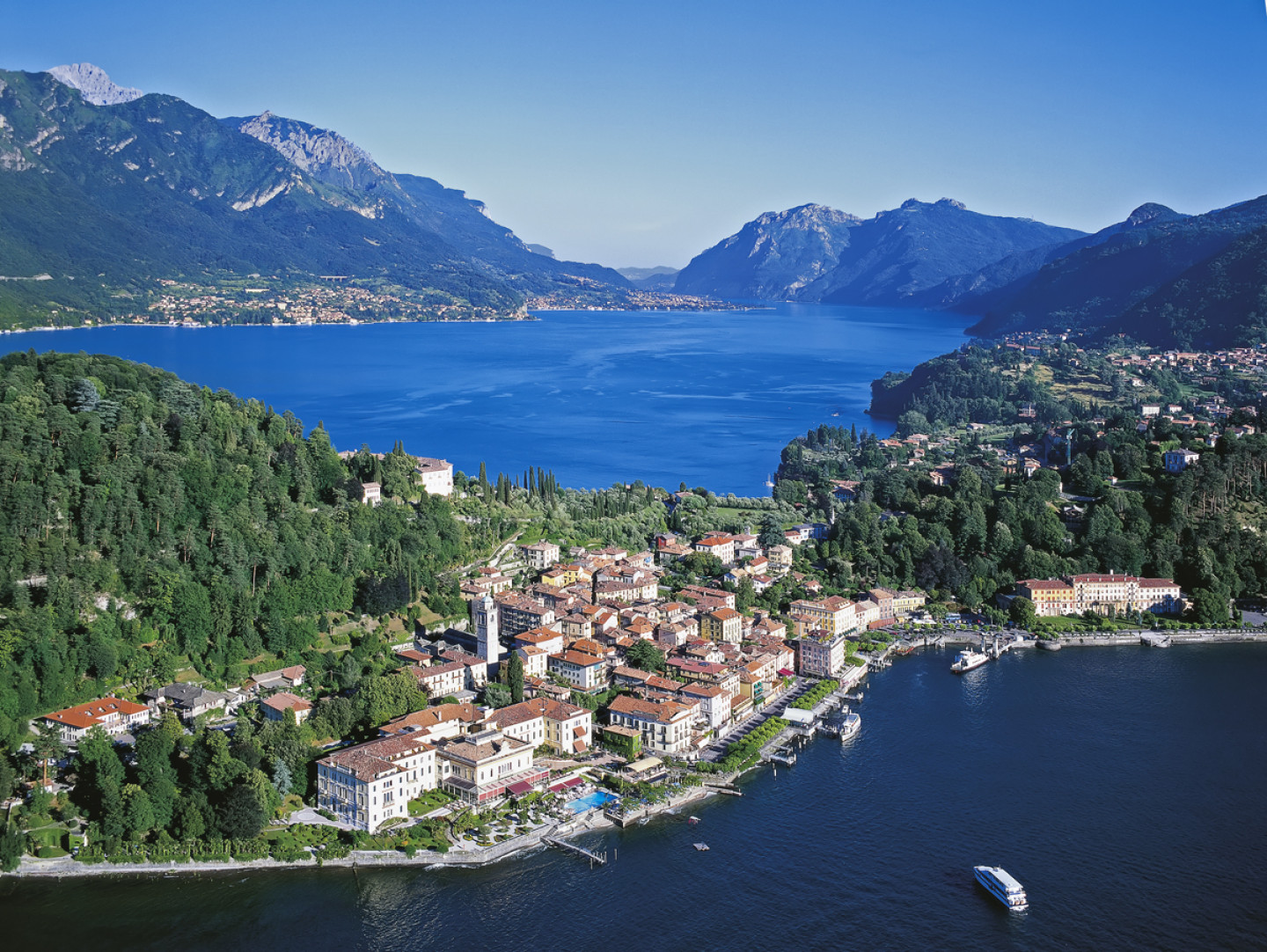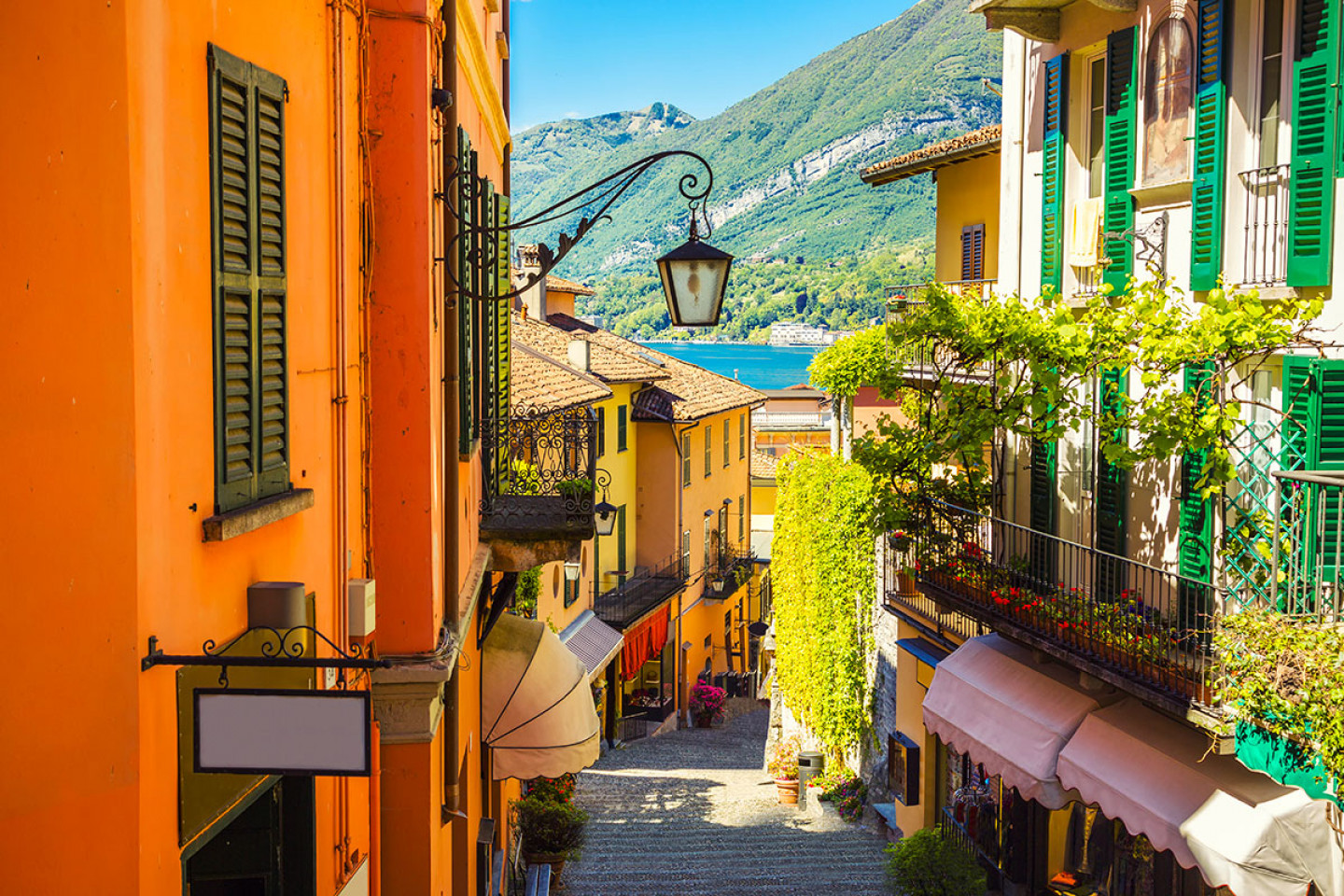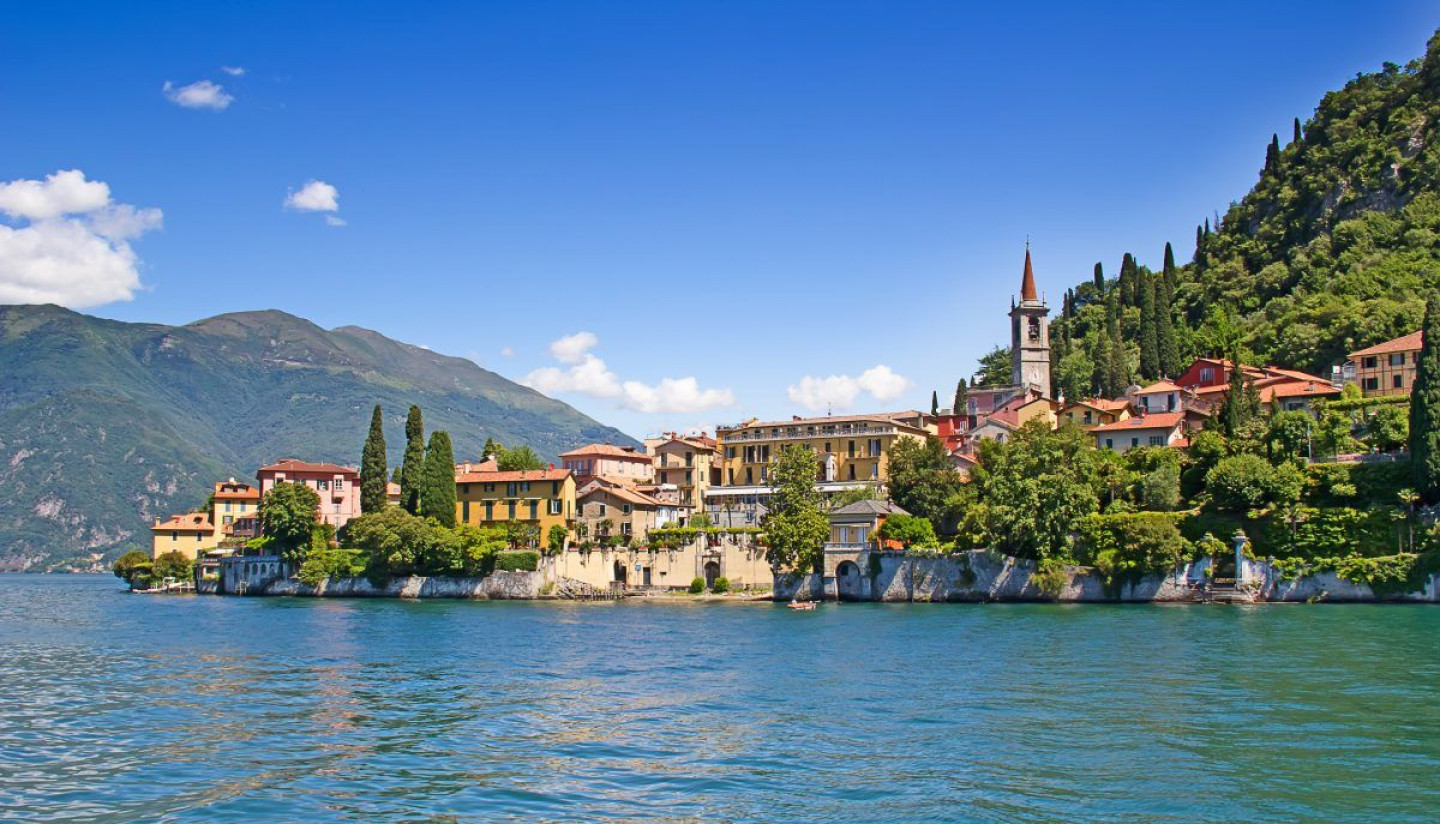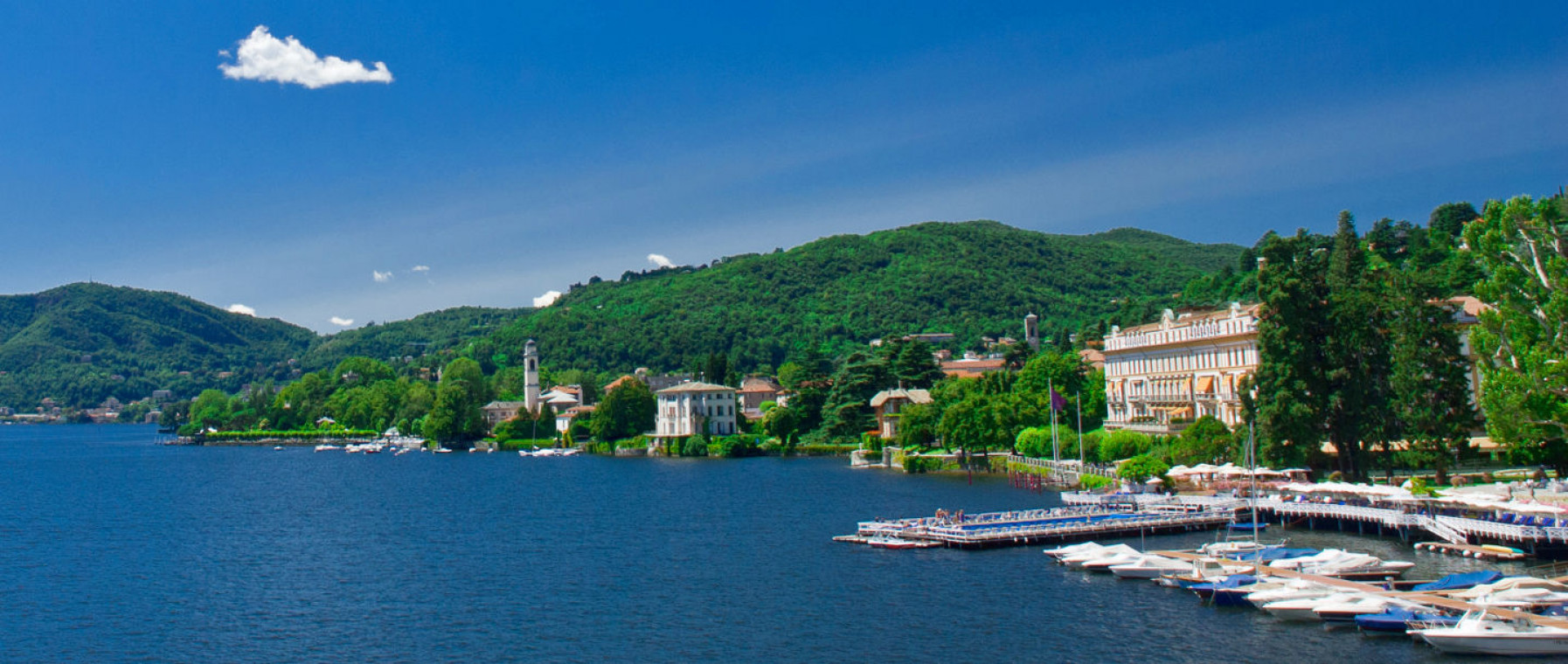 The charming fishing village of Varenna on the eastern shore of Lake Como, also offers romantic walks along the lakeside, a chance to admire the sparkling water and the façades of the multi-coloured houses, the perfect setting for your photo book. 
Another unmissable destination is Tremezzina, a fantastic combination of vegetation, water and stone.
The hues, colours, and light of the water and mountains change with the seasons and nature puts on a moving display of metamorphosis in its parks and gardens: every season is perfect for a visit to organise your big day.