Weddings in Franciacorta
Tie the knot amidst the fragrances and flavours of Lombardy
A universally admired region, Franciacorta is a heavenly slice of rolling hills encompassing 19 towns in the province of Brescia.
The now well-established name Franciacorta first appeared in recognition of the tax-except (francae) status of the region's towns (curtes) in 1277 and has since been widely adopted to define this area of stunning scenery. A stone's throw from Lake Iseo, it boasts numerous locations that could accommodate your very own Franciacorta wedding, amid breath-taking scenery and pristine nature.
Franciacorta is a natural moraine amphitheatre stretching for around 240 km which has actually been cultivated since Roman times. It was in 1961 when the Guido Berlucchi winery produced the first bottle that Franciacorta sparkling wine began making a name for itself. The territory was later awarded DOC status which, since 1993, has regulated production calling for a natural secondary in-the-bottle fermentation sparkling wine production process and restricted grape production areas. 
Today, this corner of Lombard paradise is exemplar of DOCG (Denominazione di Origine Controllata e Garantita) sparkling wine and home to over a hundred wineries and vineyards spanning 2,000 hectares of captivatingly colourful rolling hills.
Getting married in Franciacorta: the ideal choice for lovers of nature and fine wines
The hills of Franciacorta are simply waiting to be explored, just like its wine. These two elements are the key to an event that is memorable and unconventional.
Building on these very elements you can plan a one-of-a-kind wedding set in a glorious countryside steeped in history, culture and art, discovering charming places that amaze and delight anyone who visits. Well-known for its castles, Franciacorta is also renowned for its birdwatching thanks to the Torbiere del Sebino nature reserve, two excellent activity ideas to add to your honeymoon itinerary.
The area's warm, temperate microclimate is not just ideal for viticulture, but it also provides an opportunity for stunning al fresco wedding receptions amongst the sweeping vines and beautiful nature this area has to offer.
If you're a fan of flora and fauna, you can enjoy a nature-themed wedding inspired by the stunning scenery for astonishing arrangements with an original touch. Banquet tables set among vines, embellished with beautiful bouquets and warm candlelight to create an enchanting atmosphere. But the star of the show will be Franciacorta's sparkling wine.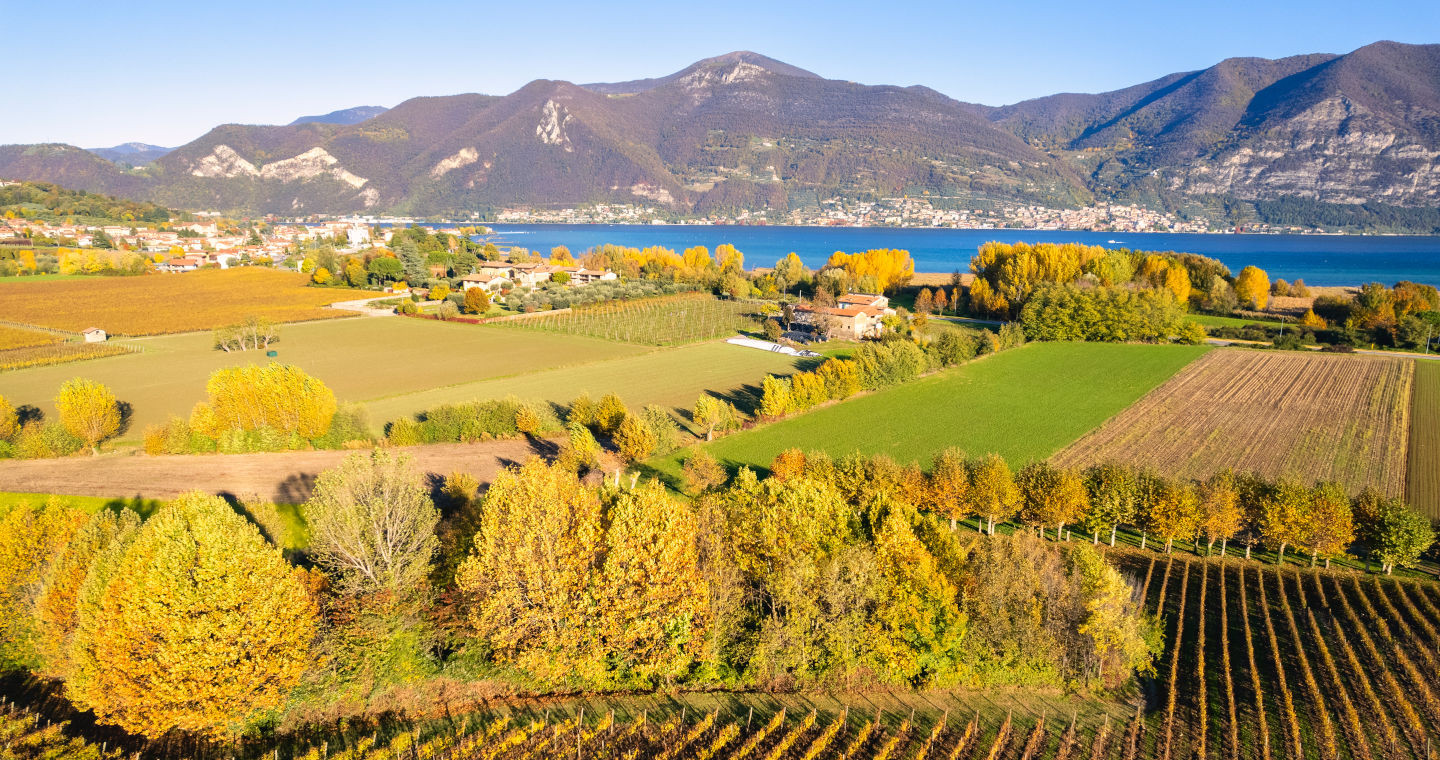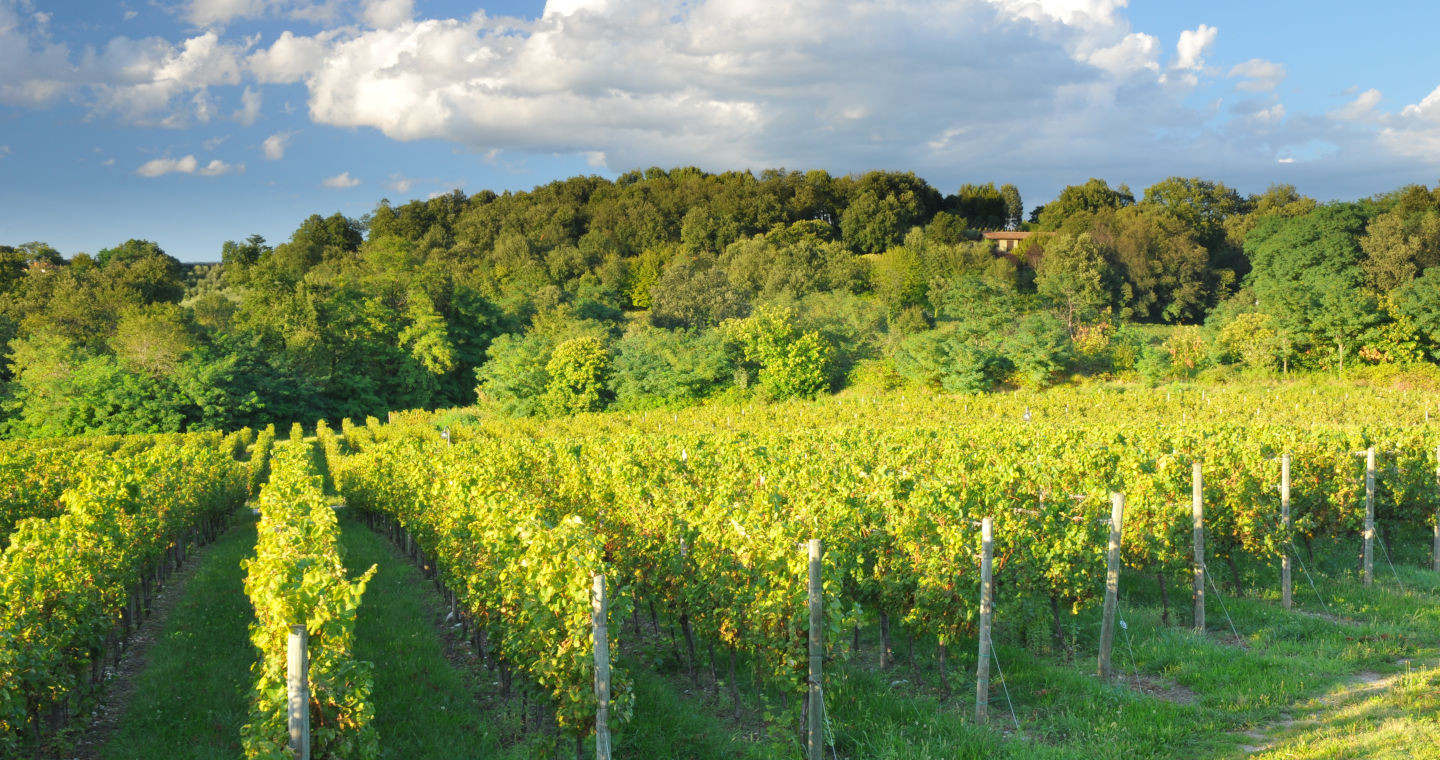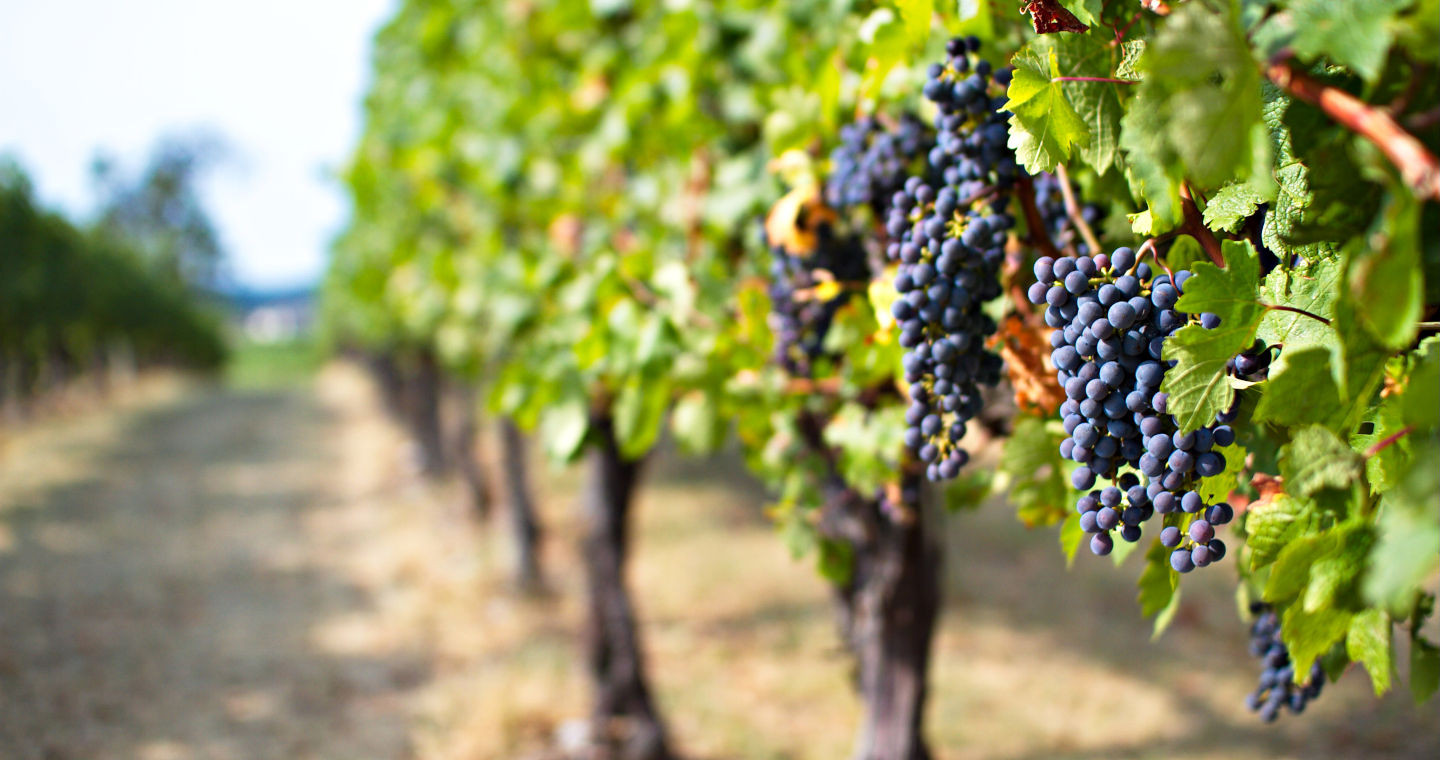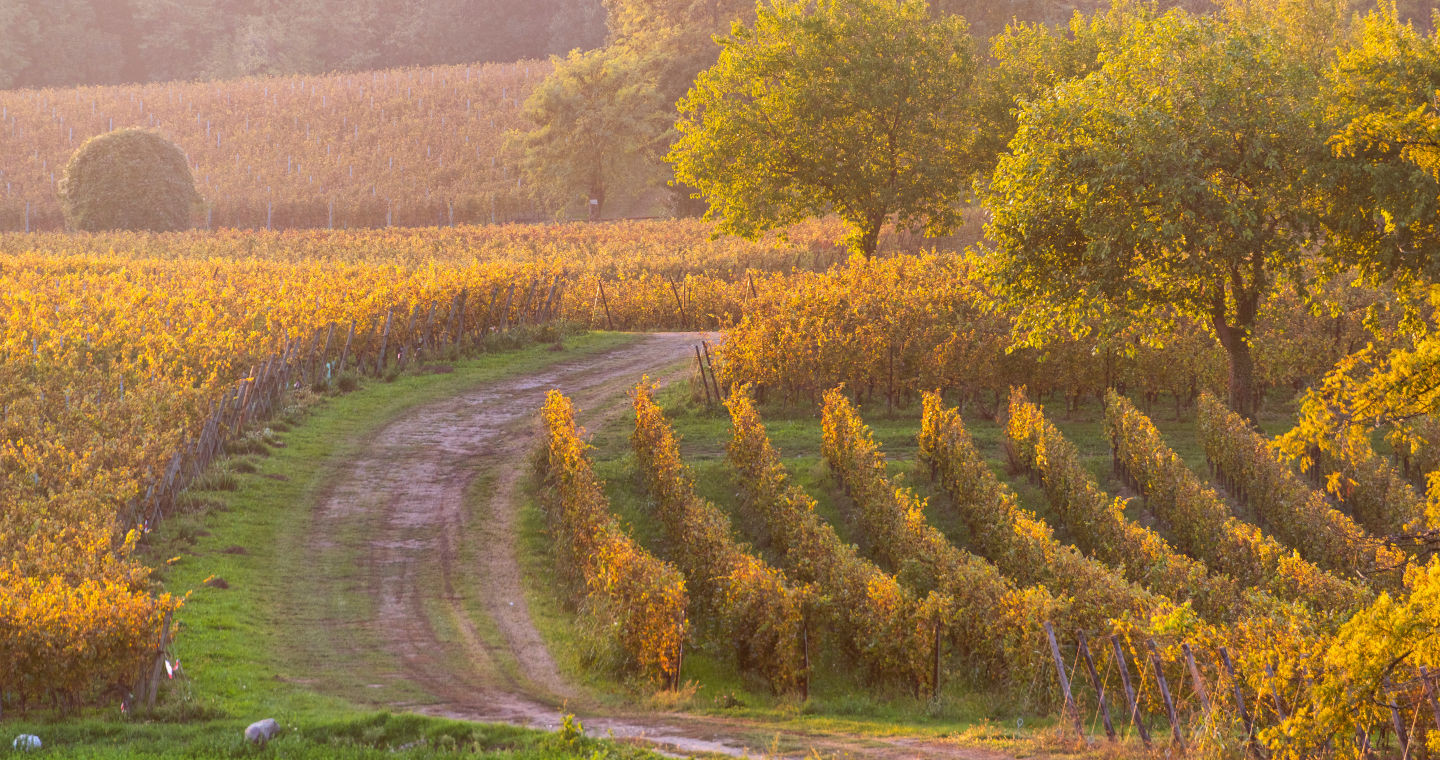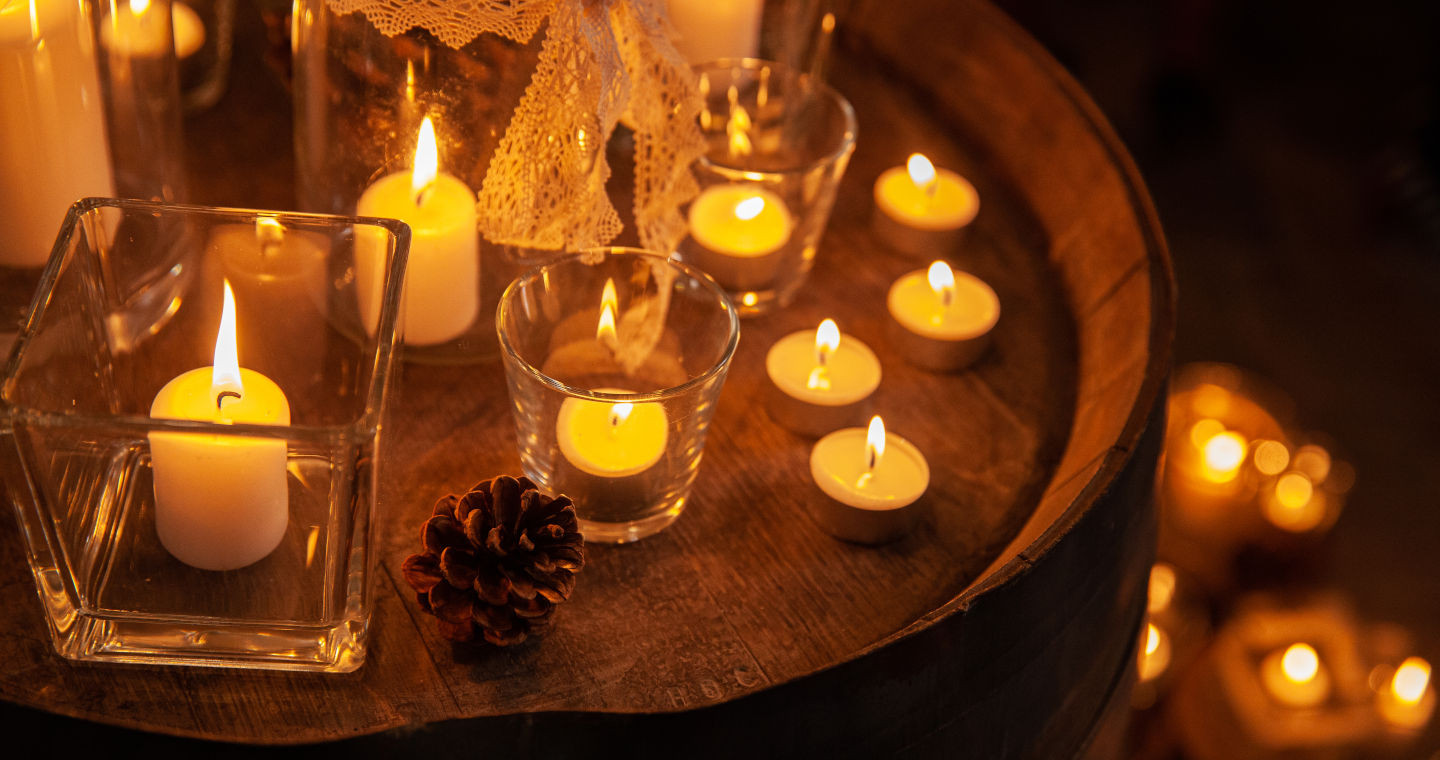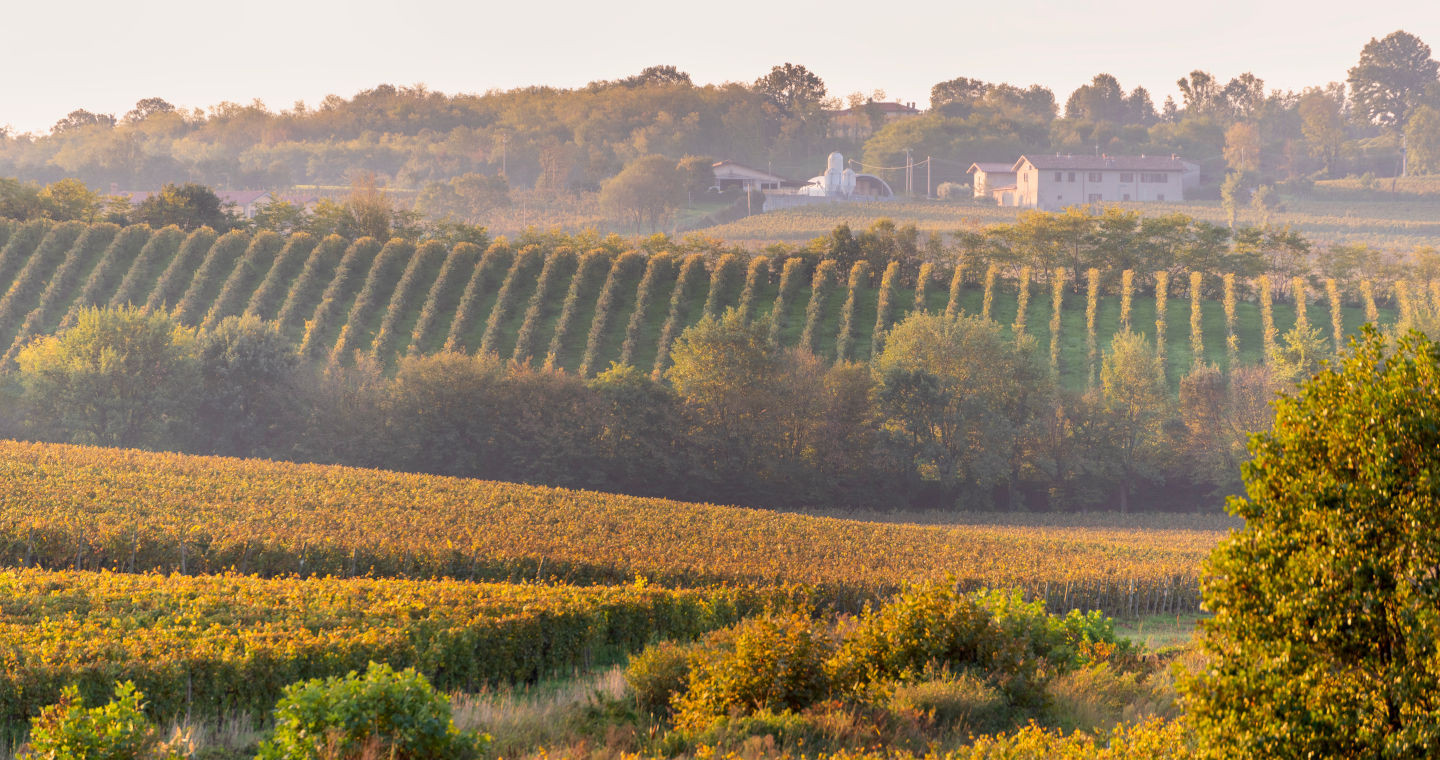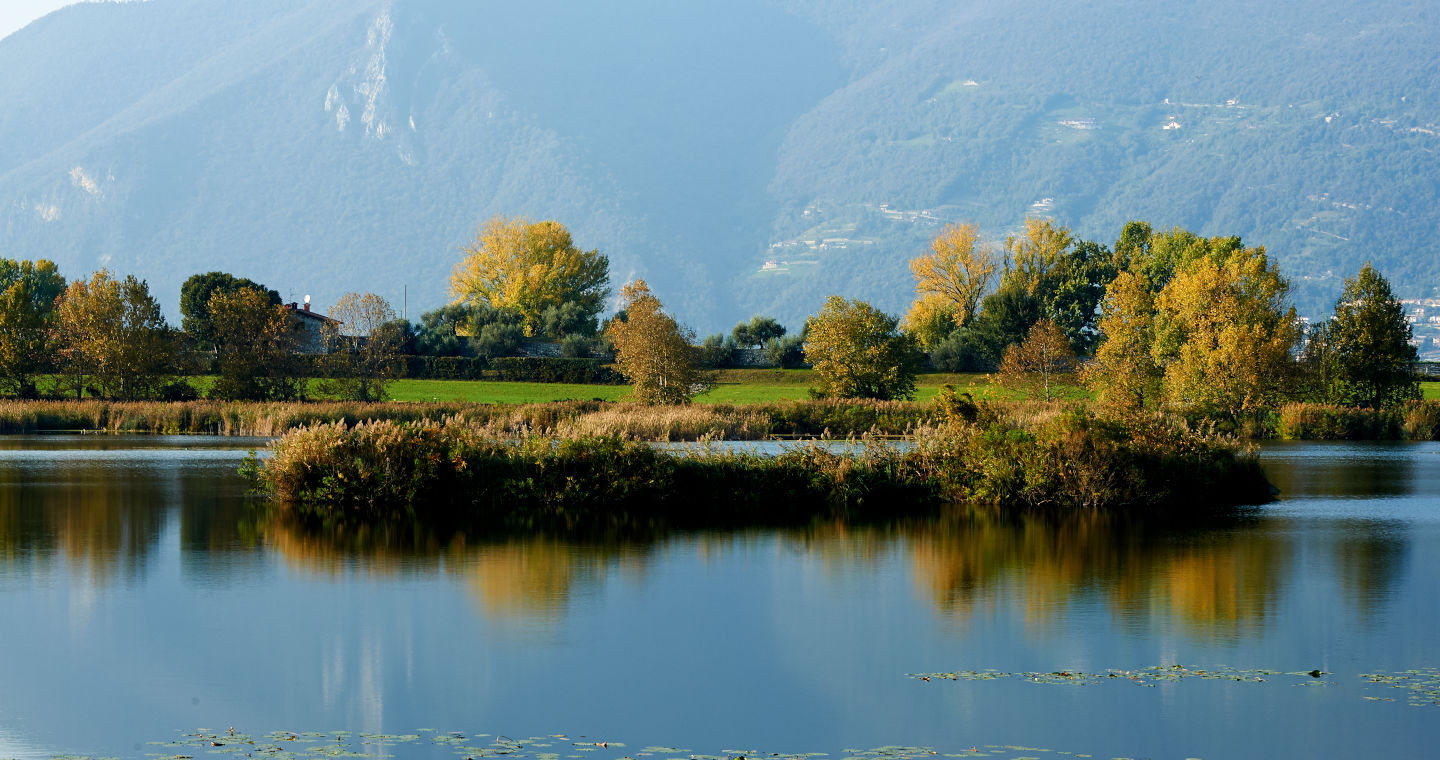 Wedding celebrations in Franciacorta: the perfect menu 
While the wine is undoubtedly the star of the region, there are countless gems to uncover to make it a thrilling experience that will stay with you and your guests for a lifetime.
Monasteries, castles and historical villas are but part of the rich heritage the region has to offer, stunning spots waiting to be explored, from vineyards to enchanting and timeless places.
Yet Franciacorta isn't just breath-taking scenery and countryside. Couples who are passionate about food and drink will see their palates catered to, even the most discerning and sophisticated. There is countless locally sourced produce for creating exclusive dishes that marry tradition and innovation for a zero-mile menu.
Both you and your guests will be enthralled by cold cuts, DOC cheeses and catch from Lake Iseo, such as the popular whitefish, which will be key features in a premium menu to pair with Franciacorta, perfect with all courses with dosages and styles to suit all dishes.
The menu for a wedding reception in Franciacorta DOC couldn't do without a delicious risotto al Franciacorta paired with a Franciacorta Pas Dosé, or Rovato beef in olive oil, characterised by slow cooking and served on a fluffy bed of polenta to be enjoyed with a glass of Franciacorta Riserva, and the classic baked Iseo tench of Clusane, excellent with Franciacorta Extra Brut.
The region can even feature in the appetizers with traditional cheeses like Robiola Bresciana, produced exclusively with local milk, Fatulì, an exceedingly rare speciality goat's cheese, and the briefly matured Casolet Nostrano. Each product can be paired with a unique glass of Franciacorta, bringing out its flavours and nuances.
Meanwhile, fish aficionados will not be disappointed with what's available as Lake Iseo has plenty to offer. Dried shad preserved according to traditional techniques, fried bleak served in a marinade, whitefish baked in foil, and delectable, traditionally prepared pike. Not to mention traditional Brescian recipes and specialities including casoncelli pasta, "il ret di Capriolo" salami and spiedo breciano, traditional Brescian skewers. 
An extraordinary region, unique in the world and with such captivating allure, it is the ideal destination for saying "I do!", surrounded by nature, vines and the distinctive aroma of the specialities of Lombardy.
For an unforgettable wedding, choose Franciacorta.