Lifestyle

Art & Culture

Active & Green

Lakes
From Varese to Lake Maggiore
Discovering Varese and Lake Maggiore in 72 hours. A long weekend in the countryside
From the magnificent Villa Menafoglio Litta Panza to the Sacro Monte (Sacred Mountain) of Varese, one of four UNESCO sites in the Varese area. Then a drive out to the east coast of Lake Maggiore for an active weekend of hiking and sailing. Here are our tips.
Varese: contemporary art and 17th-century frescoes
Top place to visit in Varese? Villa Panza. This 18th century villa surrounded by wonderful Italian garden enthrals architecture enthusiasts because of the work done by Canonica and Portaluppo. Art lovers can admire works by Flavin, Wilson and Turrell. The rooms reflect the impeccable taste of Giuseppe Panza di Biumo, who donated the house and collection to the FAI in 1996. Not far away, you can see the Sacro Monte of Varese. A line of fourteen 17th-century chapels stretches along a 2 km cobbled road to the Sanctuary of Santa Maria de Monte, a UNESCO World Heritage site since 2003. Don't miss the village's great little gem: the Lodovico Pogliaghi Casa Museo (House Museum), an unexpected treasure trove of ancient archaeological finds and Renaissance art. End the day by stopping off at the Al Borducan, a romantic Art Nouveau hotel dating from 1924 that looks out on the Campo dei Fiori di Varese mountain.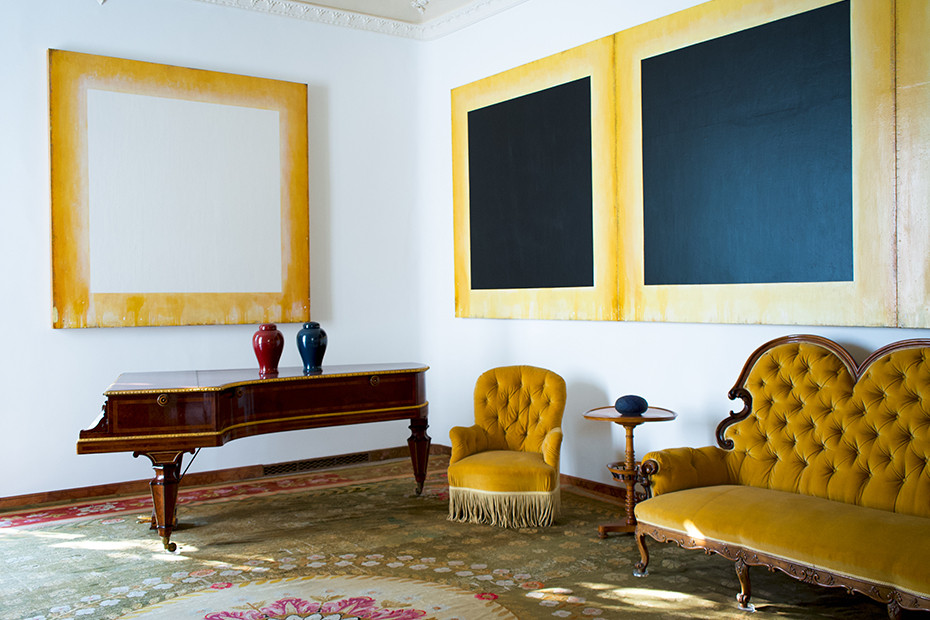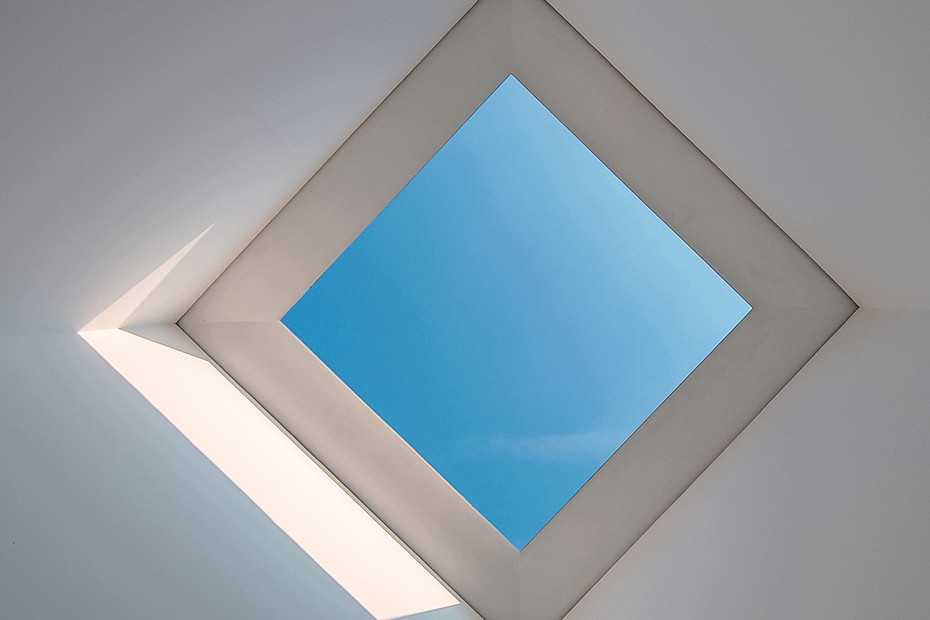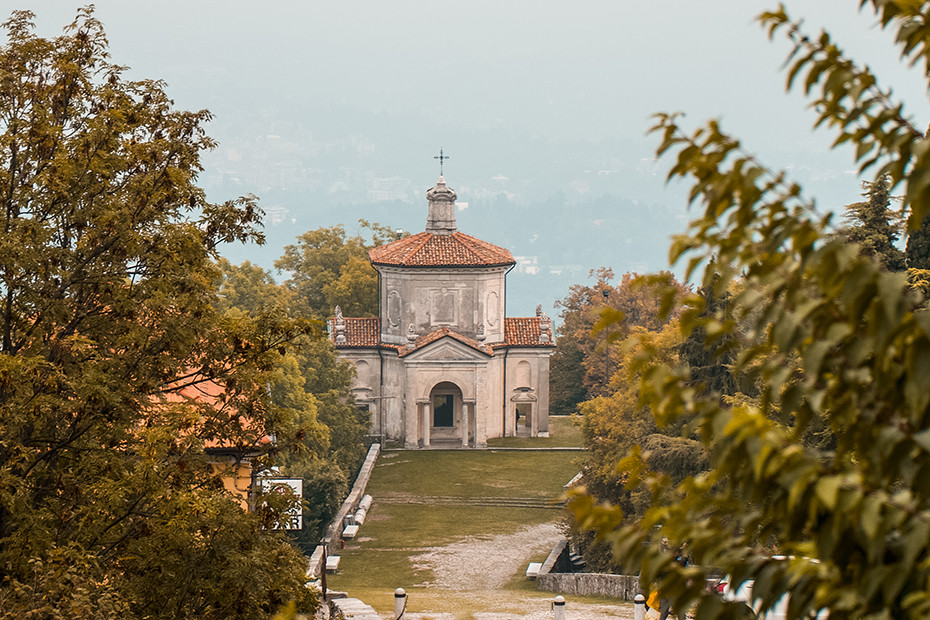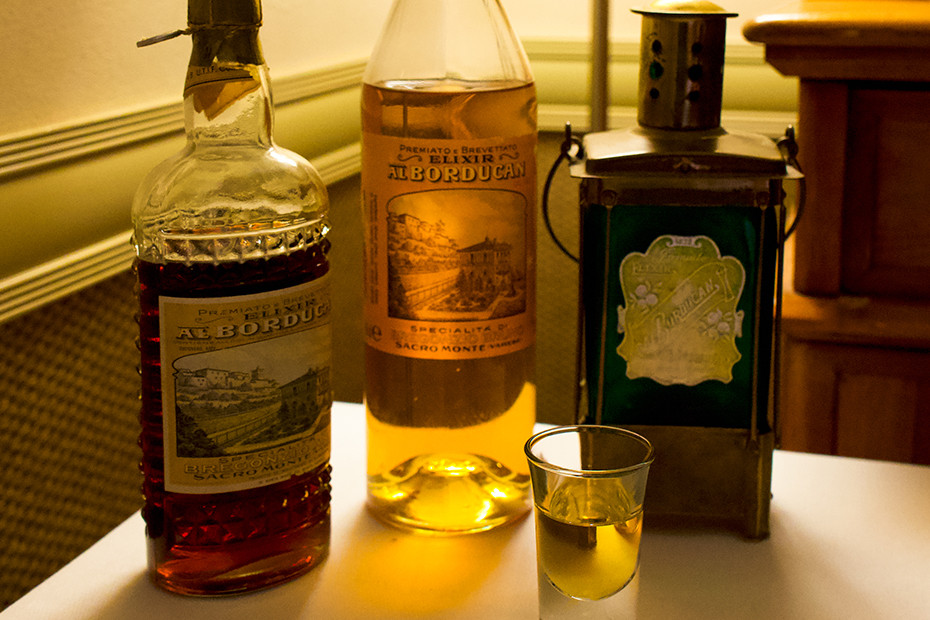 Lake Maggiore, at the water's edge or a view from the top
The Lombard Prealps are so close that the best view of Lake Maggiore can be enjoyed from on high. A gentle 30 minute walk from the village of Maccagno will take you to the Forcora Pass. The fields of Monte Cadrigna are reddish-yellow in autumn. In winter, they are snow-covered and are a mecca for downhill skiing or a walk with snowshoes. In spring and summer they welcome you with emerald grass and birch woods. Those who cannot resist the call of water can hire a sailing boat to discover the lake from a different angle. One unmissable stop is the Hermitage of Santa Caterina del Sasso, in Leggiuno. Sail northwards to the former 18th-century furnaces of Caldè, Luino and the Church of the Madonna della Punta di Maccagno. If time permits, we recommend enjoying the sunset from the lake, surrounded by orange reflections from the water's surface.
Volandia, 60,000 m2 devoted to the dream of flight
The Caproni aeronautical Workshops founded in 1910 have been converted to create Volandia, a park and museum dedicated to flying. The 11 themed areas cover subjects ranging from Leonardo's flying machines to interstellar travel by way of motorised aircraft, hot-air balloons and convertiplanes. The exhibition recounts the history of flight using actual-size aircraft, scale models and miniatures. This perfect stopping-off point for adults and children is just a short hop from Milan's Malpensa Airport. If your dream is to fly an airliner, there's even a flight simulator. Ready, set, take off!