Christmas 2020: initiatives and events in Lombardy
If you're expecting Christmas 2020 to be less enjoyable than previous years, think again!
Many online and offline initiatives have been planned by the cities in Lombardy for the Christmas period. Christmas trees of all shapes and sizes, Advent calendars, live streaming fairy tales to listen to with your little ones, illuminated landscapes like nativity scenes waiting to be discovered around Lake Como... And of course, online shopping to buy presents for everyone! Here are some suggestions for getting into the festive spirit.
Milan lights up with "Natale degli Alberi" 
Decorating Christmas trees throughout Lombardy is a must, but "Natale degli Alberi" takes place in Milan. The project, whose name translates as "Christmas of the Trees", was thought up by Marco Balich and donated to the City Council by Fondazione Bracco. The project has placed 20 trees  throughout the city's districts. The Tree of Giving, which can be found in Piazza del Duomo, is not to be missed: its invitation to support local foodbanks is sponsored by Coca Cola.  Discover them all by downloading the map on YesMilano. On this website, you will also find the beautiful Christmas fairy tale, animated by Studio Bozzetto & Co. 
At Christmas, there's panettone for everyone
From the Neapolitan tradition of donated coffee comes the Milanese initiative Donated Panettone. Until 22 December, this Christmas cake (which has been paid for) is donated by 15 participating bakeries in Milan to those who cannot afford to purchase panettone themselves. For Christmas 2020, the panettone cakes will be donated to Casa Jannacci and to the solidarity network Milano Aiuta.
Advent calendar: a tradition is renewed in Milan and Monza
On the YesMilan website, visitors can also find the Digital Advent Calendar, in music and words, created through the collaboration of many Milanese artists. Every day in December, the spirit of Christmas is celebrated with a different video as a new window is virtually opened.
The Christmas 2020 advent calendar from the Villa Reale di Monza Park  is something very special! Until 24 December, every day on the Facebook and Instagram pages of the Monza Royal Palace, every new window that opens will contain a question about the park or its royal villa. The fastest correct answer will receive an amazing gift: free entry to the Royal Apartments. 
Christmas 2020 is all about shopping with the digital craft fair 
The largest craft fair open to the public has also gone digital this year: with Artigiano in Fiera you can buy products from all over the world online (and with free delivery until 20 December). For this innovative version of the event - which will remain active for the whole of 2021 - the virtual shopping experience reaches its zenith, allowing registered users to navigate between several areas dedicated to Italy and the world, artisans, products, restaurants, and various themed routes.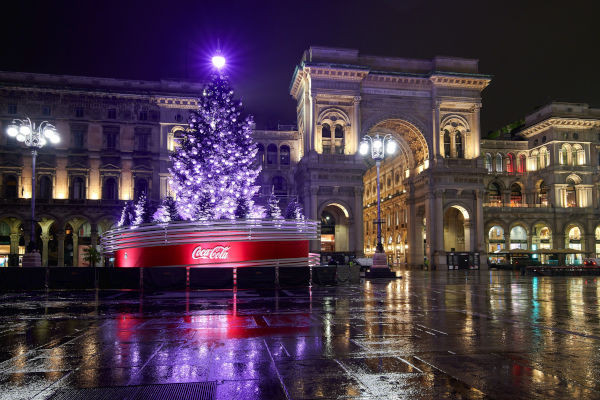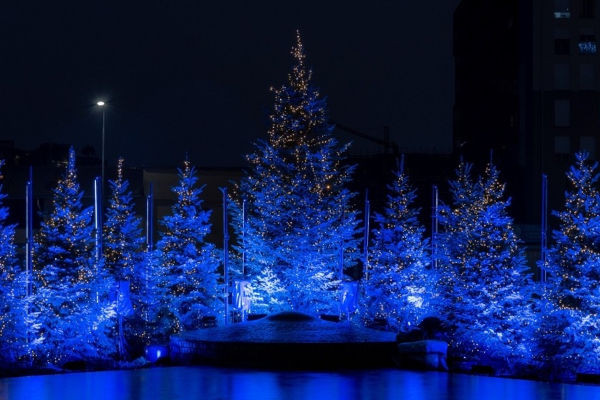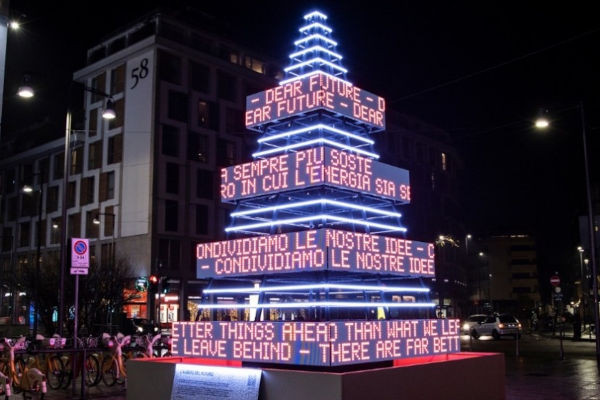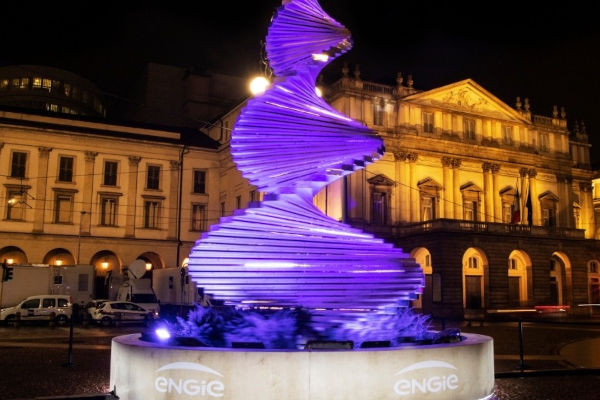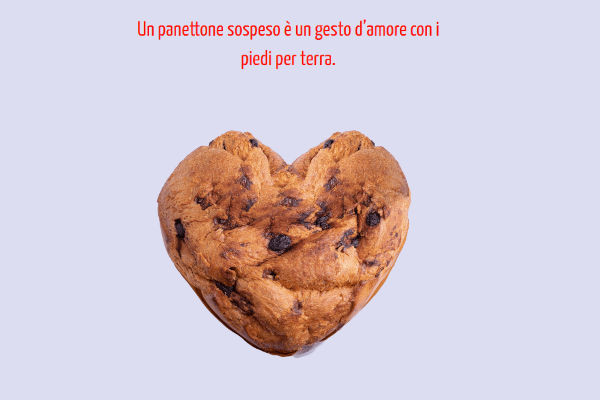 Online fairy tales, games, and shows for Christmas: for little ones and grown-ups alike 
In Cremona, an event showcasing the most wonderful Christmas tales will be held live on the Facebook page of Cremona's Natural History Museum, thanks to an initiative dedicated to children: A December of Fairy Tales is organised by the Museum and Cremona's Little Library.     
In Como, the traditional City of Toys event will be taking place digitally for Christmas 2020. Until 6 January 2021, the great virtual stage on Facebook, Instagram, and YouTube will host a programme of shows, workshops, musical performances, readings, theatrical performances, and much more. The events can be viewed live and on demand. Don't miss the online Christmas market featuring products from the local region.
A thousand lights and ideas for Christmas on Lake Como
A unique occasion to enjoy the beauty of the region, admiring the villages around Lake Como: this is Lake Como Christmas Light. Forty atmospherically illuminated locations with nativity scenes full of magic. 
The magnificent Villa Carlotta is one of the most charming places illuminated by Como's Christmas lights, promoting a wonderful initiative: this Christmas the villa is donating a rare treasure, offering an open ticket to visit the marvels of its stunning botanical garden during the 2021 season. 
To conclude: we wish you a Green Christmas! This is the name of the initiative organised by Fondazione Alessandro Volta di Como, featuring events that move around the city. Take a look at the map here, and immerse yourself in the festivities.  Regional organisations and artists help to create a magical Christmas 2020 with elves on bikes, juggling Santas, pipers, and storytellers.
-
Ph Visore: mylakecomo.co